On the other side of Putin's lies
This is a volunteer initiative in which 30 independent fact-checkers, analysts and activists analyzed in detail Vladimir Putin's article "On the historical unity of Russians and Ukrainians" and checked it for fakes and manipulations.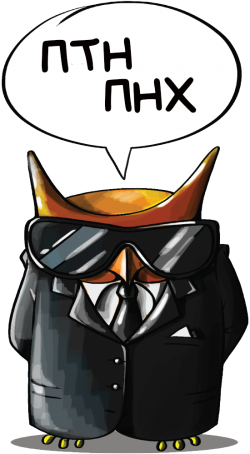 fact checkers, analysts,
active citizens
analyzed
manipulative theses *
explained in detail
manipulations
* Some theses contained manipulation and lies
Article by the President of the Russian Federation
This is nothing more than a method of Russian propaganda about Ukraine. Vladimir Putin (and those who prepared this material) used the whole arsenal of manipulations: concealment of facts, substitution of concepts, labeling, false connections, false analogies, false interpretations, appeal to their own rhetorical questions, shifting emphasis, combining truth and falsehood, outright lies. This is not the whole list of technologies that help the aggressor country to implement its propaganda narratives. Many theses do not contain facts and are just an unproven lie. Therefore, their refutation involves an explanation of the true state of affairs and the introduction of context. Russia is trying to rewrite history to use it as a weapon in a hybrid war against Ukraine.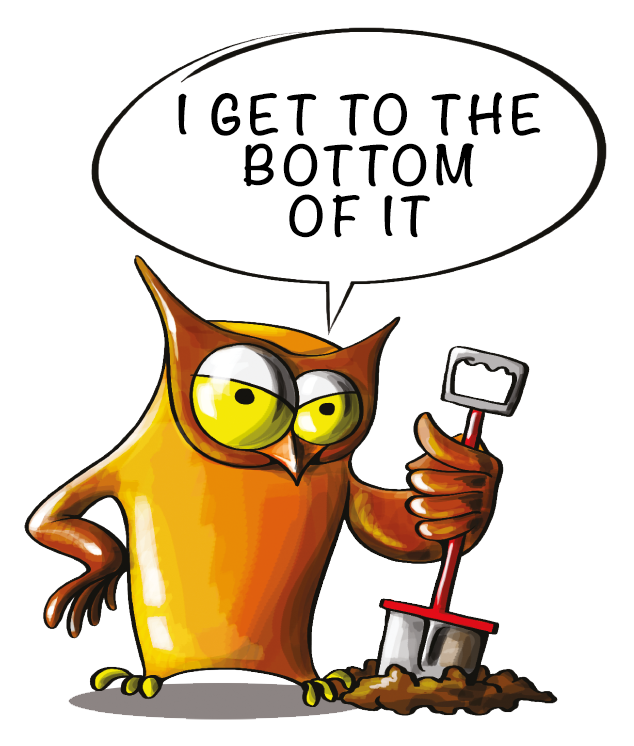 We hope that this site will be useful for anyone who has to communicate and discuss with supporters of Putin's lies and those who want to understand for themselves where exactly Russian propaganda is misleading.
Get to the bottom of it and spread the truth!
Click on the thesis to find out the explanation.
Next to each thesis, you will find links to materials where you can learn more.
If you want to know more about history, we recommend the materials that came in handy:
The following people worked on the project: